About Ifix4u.net
---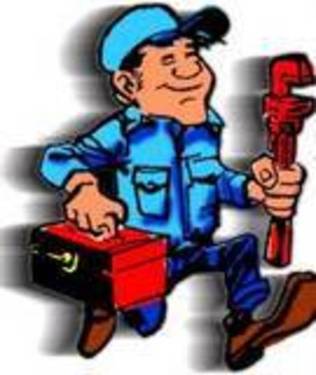 Ifix4u.net is a low cost handyman service provider, with experiance in decades in electrical service and general handyman repairs including Security Camera installation and setup to personal computer repair. Take advantage of our skill sets. We also are capable of most general labor needs. We also provide Web Development Service via Advanced Image Concepts Label.
Free project Consultation

---
Ifix4u.net is Based Out of Salt lake City Utah, We can assist you in completing your project for you at a lower cost than other General Labor Service Providers. No job too small.